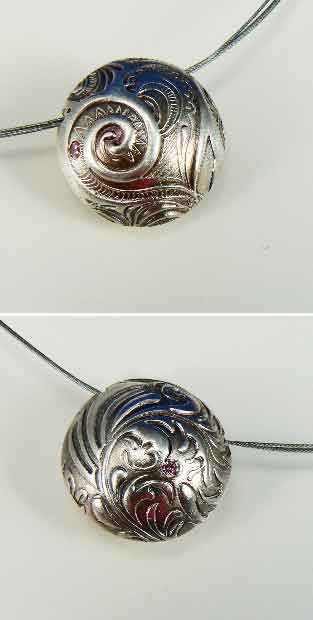 This website still has not yet been "officially launched"... But here is a still preliminary draft of the sorts of things that should be coming eventually (links do take you to working, if just preliminary, pages):
Sample My Wares
Shop @ Galleries & Shows where my work is available.



Spring Season Special Events:

Creative Marketplace (Verona, PA)
Sunday, May 5, 2013
(and, probably, subsequent First Sundays too, June thru September)

Open House in my Studio (WSCC, Regent Square)
Saturday, May 18, 2013, during the Plant, Herb, and Used Book Sale


Ongoing:

Four Directions Jewelry Studio*, Springdale, PA
(along the Allegheny River, north of Pittsburgh)

Koolkat Designs, Mt. Lebanon, PA
(just south of Pittsburgh)

Portage Hill Gallery, Westfield, NY
(between Lakes Chautauqua and Erie)

* indicates both finished jewelry and workshops



Home Parties: Jewelry & Adornments just for you and your friends. Contact me about hosting a private party!
Learn